Buy Tickets
A range of tickets to suit your needs
Single and Return tickets can be bought from the driver on airline coaches. Please note that for now, drivers can only accept contactless credit and debit card payments up to the value of £100. To ensure a speedy service, please try to bring correct change on board.
---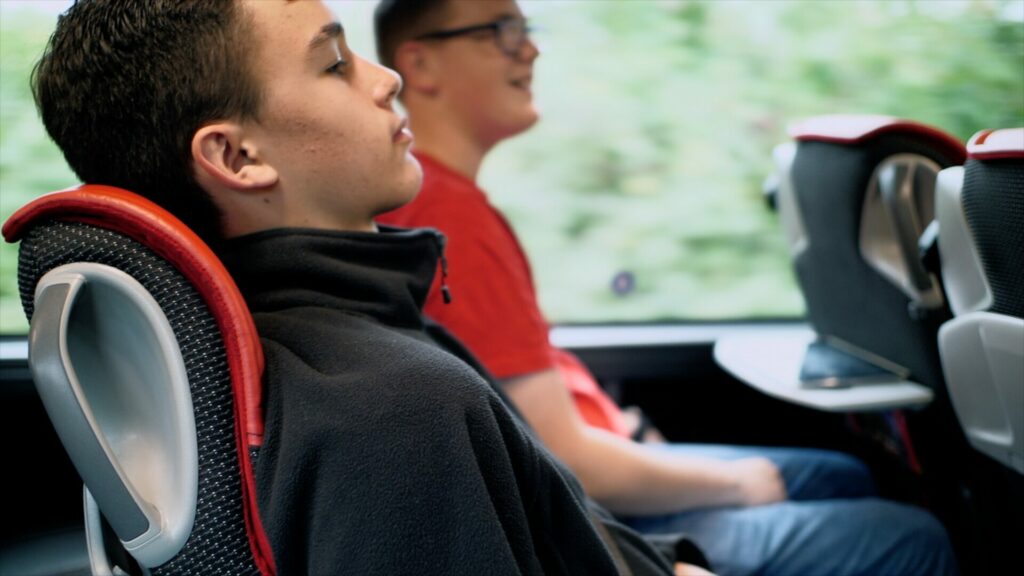 Book online
Reserve your seat online for our award-winning Heathrow & Gatwick airline coach services. Reservations must be made at least 12 hours prior to travel.
---
Pay with contactless
We accept Visa and Mastercard contactless, Apple Pay and Android Pay on all city, park&ride, BROOKESbus and the airline services to Heathrow and Gatwick Airports. The current contactless payment limit is £100.
the key
the key is a rechargeable travel smartcard that can save you time, money and hassle on all Oxford Bus Company services.
---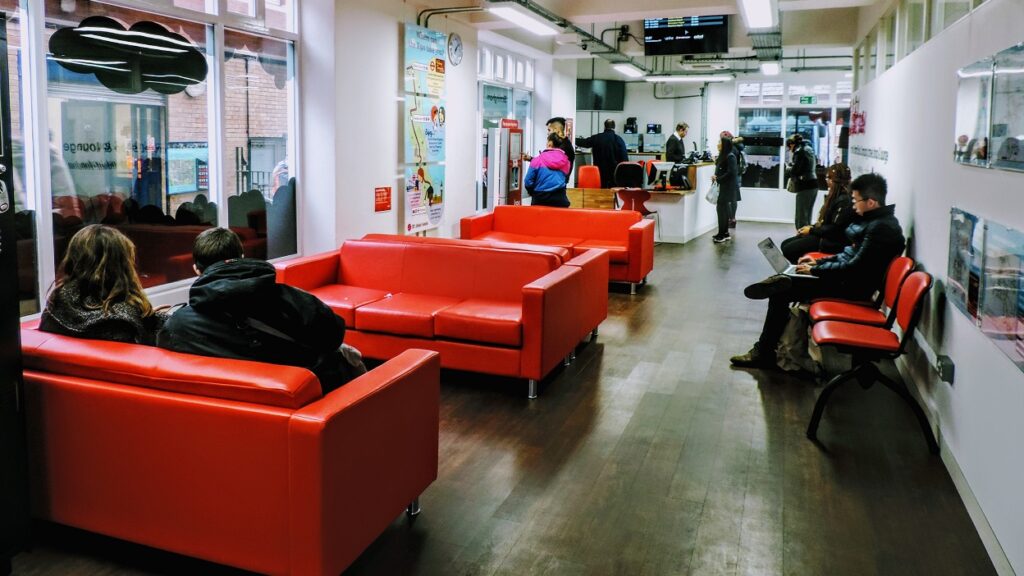 Travel Shop
For your convenience, we have a Travel Shop in Oxford city centre. This is located on Gloucester Green (next to the coach station.)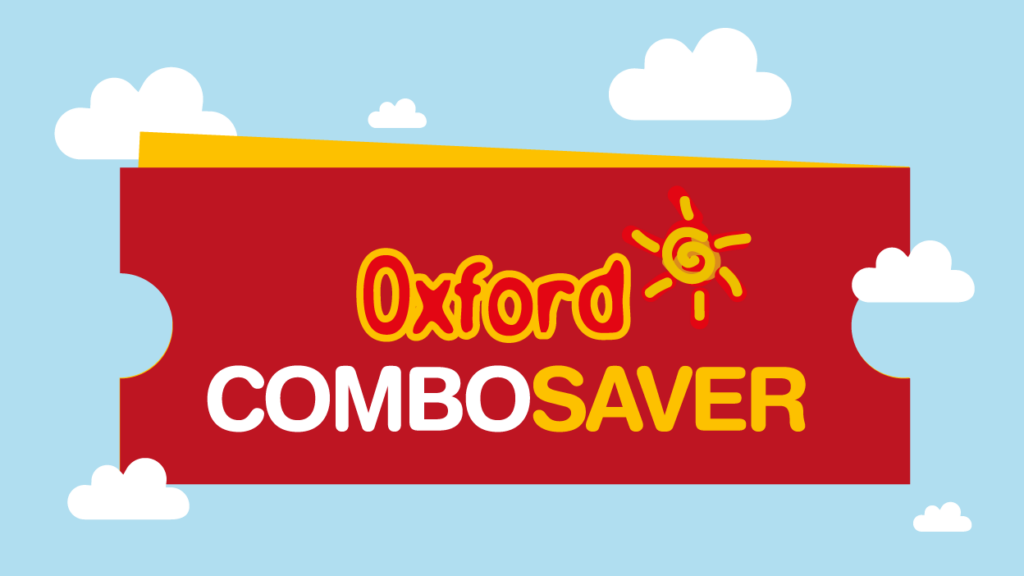 ComboSaver
Get more for your money when you combine your City Sightseeing tour with travel to Oxford on the airline!
---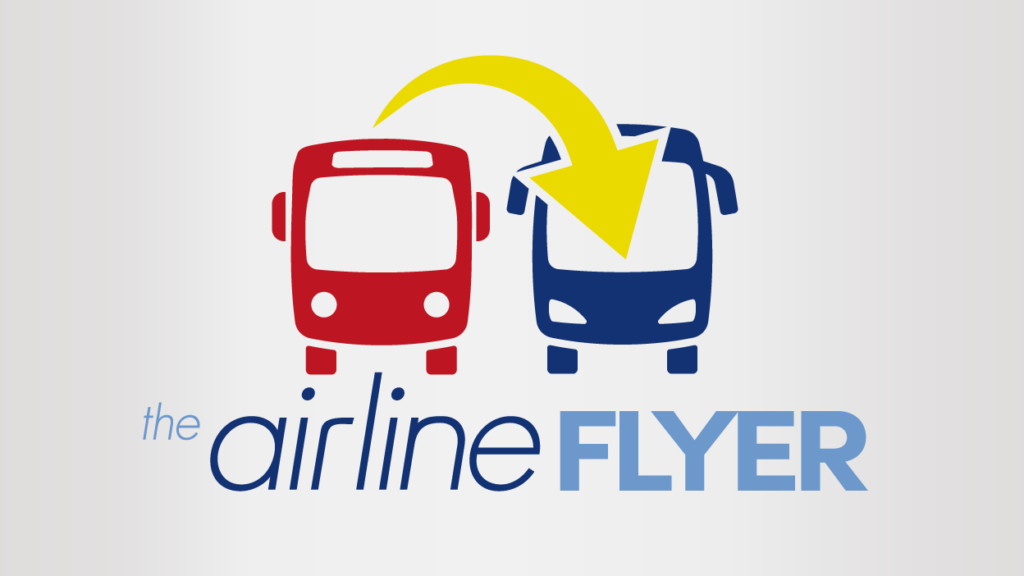 the airline flyer
Need to travel into Oxford to catch the airline? With the airline flyer ticket, your local bus journey is FREE!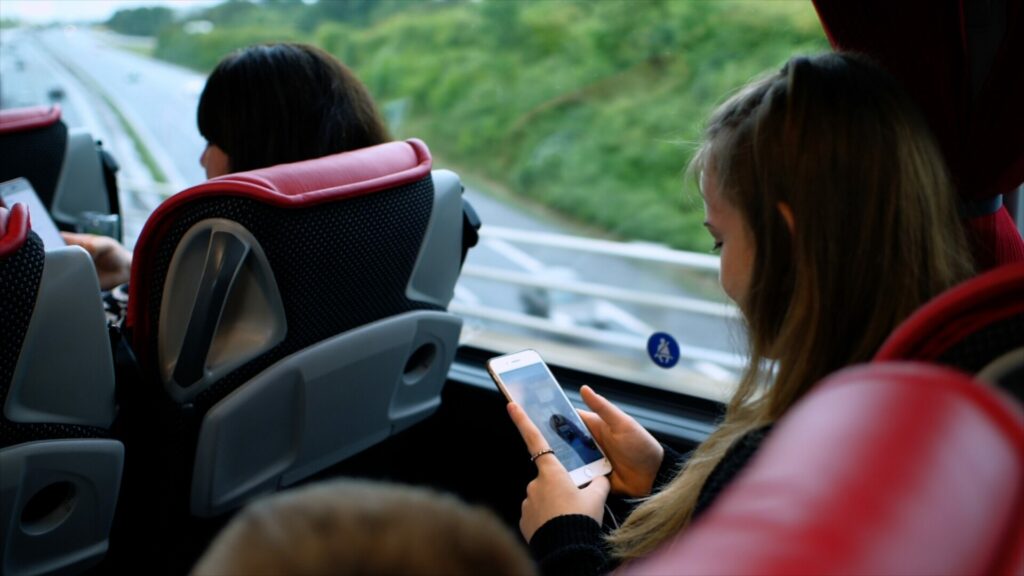 Groups larger than 10 people?
If you're travelling in a group that's larger than 10 people, get in touch with our friendly team via the online form and we might be able to offer you a discount on your journeys.
---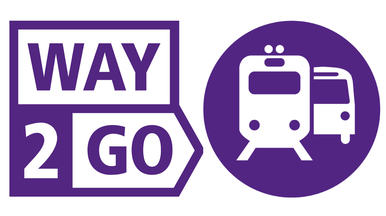 Heathrow commuters
Commute to Heathrow from Oxford or High Wycombe? Purchase a Colleague Carnet ticket for the Airline coach service on the Oxford Bus mobile App.
Oxford – Heathrow: 12 single trips for £90 – 57% less than buying return tickets on the coach.
High Wycombe – Heathrow: 12 single trips for £70 – 38% less than buying return tickets on the coach.
Note: you must carry your Heathrow ID with you (obtainable only from the Heathrow ID Centre).