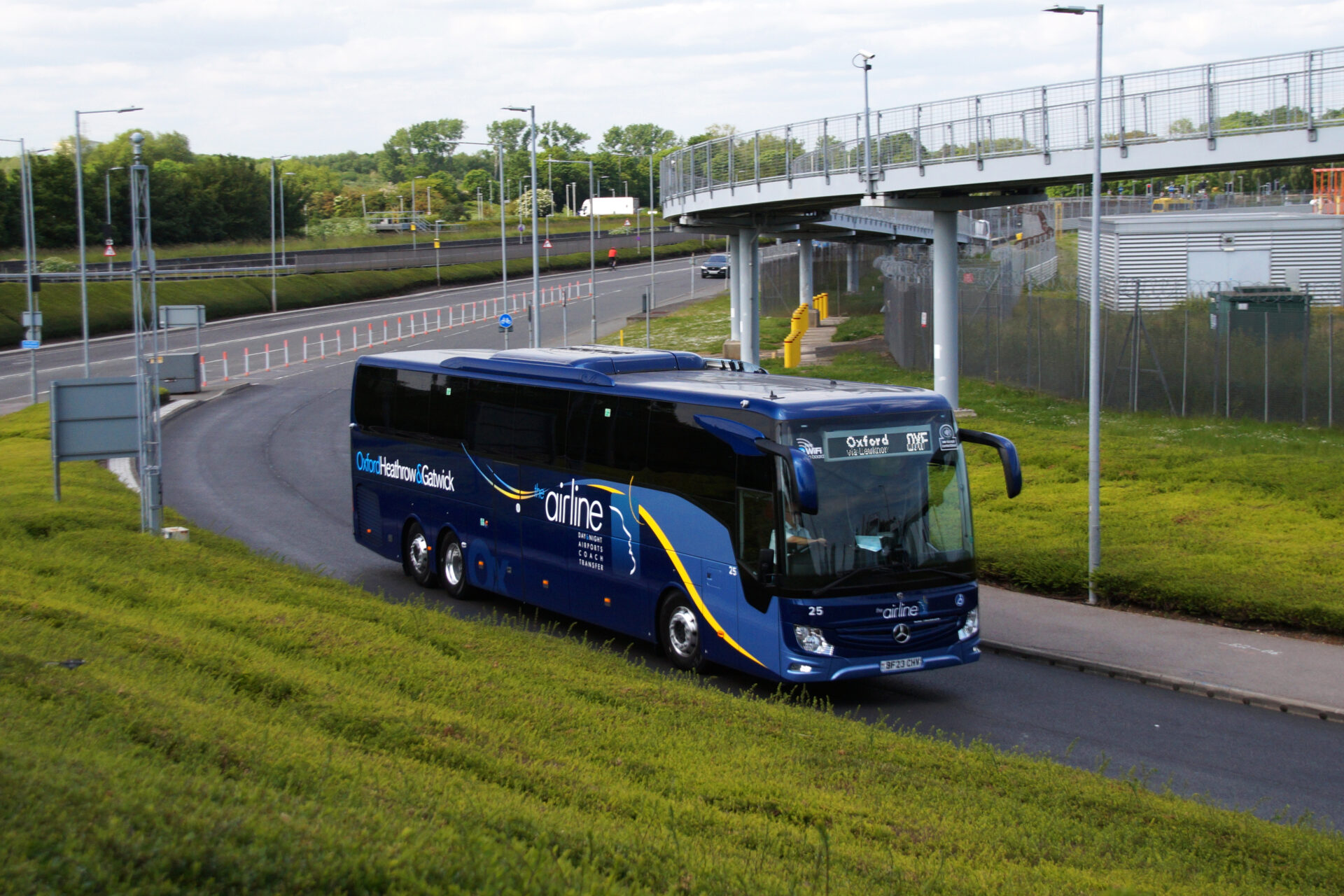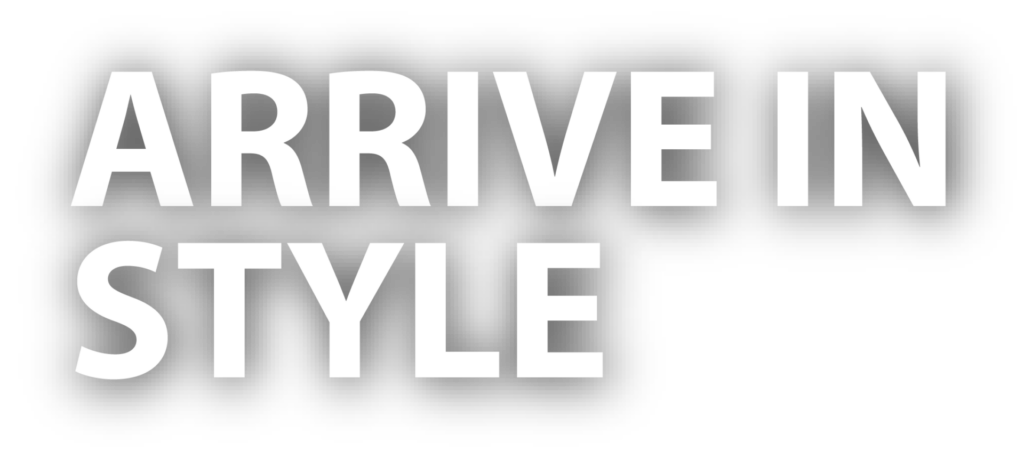 Why choose the airline?
The Oxford airline is the most frequent service to Heathrow and Gatwick Airports from Oxford and High Wycombe. We operate 24/7/365 with earlier and later departures than competitors. Your local journey is FREE with the airline flyer.
Oxford's premium connection to Heathrow and Gatwick
You can book your seat in advance via our website, or for immediate flexible travel using our app. Our comfortable departure lounge at Gloucester Green Coach Station is at your disposal.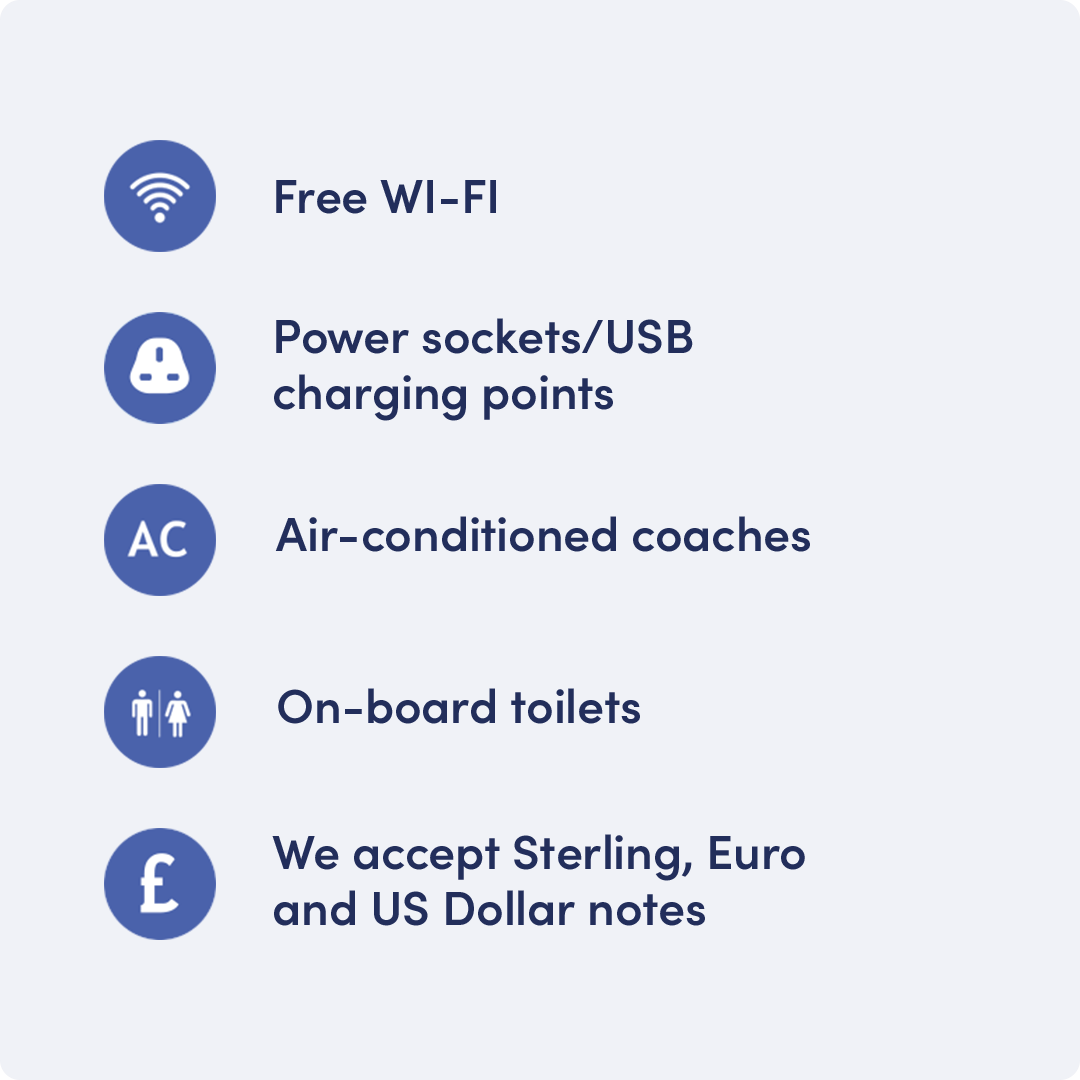 ---
Airports
Operating day and night to your airport of choice
Your Oxford airline services operate day and night, meaning you can get to the airport regardless of your departure time.
FAQs
Useful information for your journey
You are allowed to stow two suitcases (up to 20kg each) in the luggage hold of the vehicle and take one small item of hand luggage on board the coach. A surcharge of £5 is payable per additional suitcase.
Large items such as skis, trunks and cycles can only be transported if space permits and this is at the driver's discretion. A surcharge of £5 is payable per large item. Items must be suitably packaged. Whilst we take every care possible to ensure the safe carriage of your items, we still strongly recommend that you take out insurance.
Our coaches are not equipped with special car seats for babies/toddlers. You are welcome to bring your own but if this is not convenient, the child can be seated on your lap.
We strongly recommend you aim to arrive at the airport at least 1 hour before check-in for your flight opens. This is to ensure you have extra time in case of unexpected delays.
Don't worry! Tickets booked for travel from either Heathrow or Gatwick airport may be used up to 24 hours before or after the service you have booked for. For travel from Oxford to Heathrow and Gatwick, your ticket may be used up to 2 hours before or after the service you have booked for. In both instances however, no seat can be guaranteed.
For payment on board the coach, we accept contactless card (including Apple Pay and Google Pay) up to £100 and cash in GBP. You can also book your ticket in advance using our online booking system, or buy a flexible ticket on the Oxford Bus app.
We understand that flights can be delayed or occasionally arrive earlier than planned. To give you peace of mind, you have 24 hours' flexibility either side of the chosen time for journeys from the airport. You can therefore board an earlier or later departure, as needed. Your existing booking will still be valid, though your seat is only guaranteed on the exact departure on which you are booked.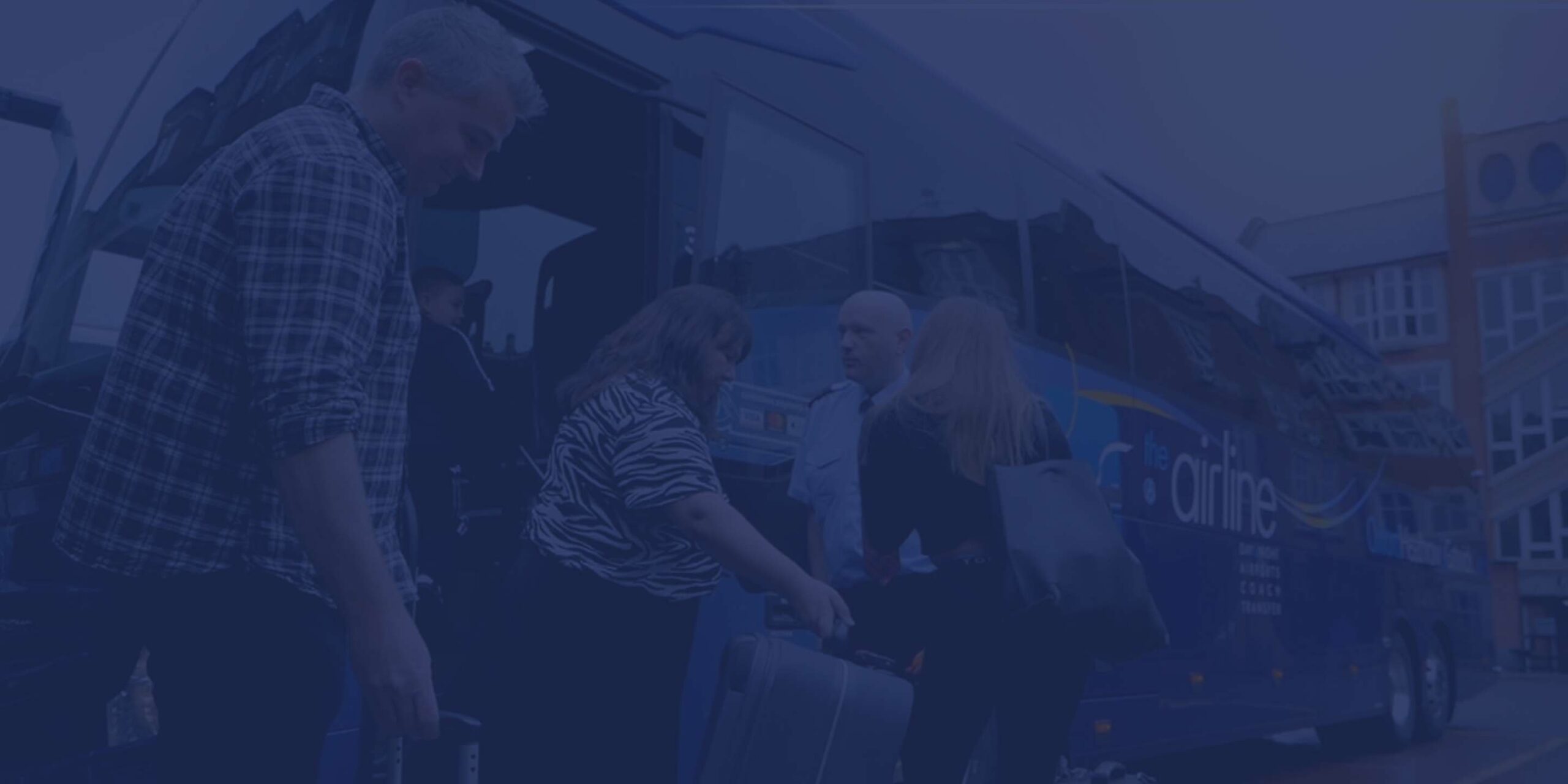 Book your tickets
Your holiday starts here